Restylane
Restylane reduces wrinkles and fine lines, creates fuller lips, accentuates contours and improves skin quality.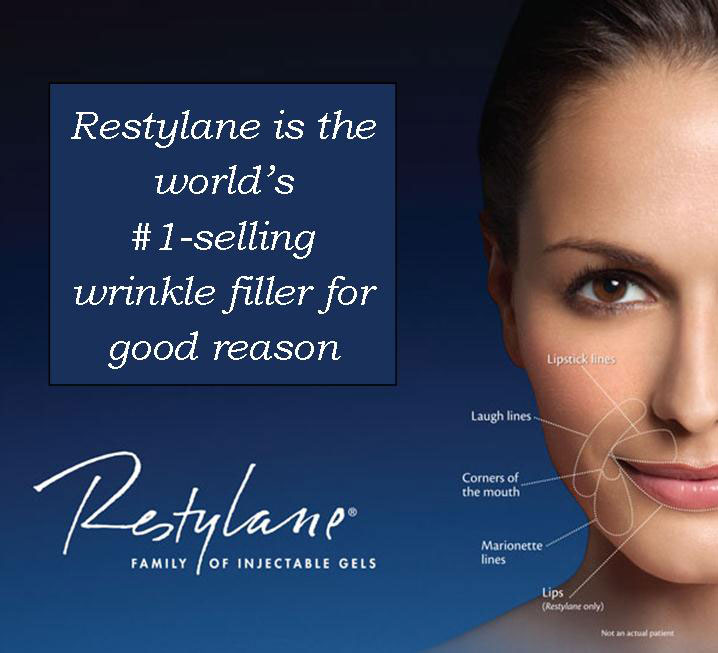 Lips: the upper and lower lip, and the lip border
Laugh lines (nasolabial folds): the area that extends from the nose to the corner of the mouth
Marionette lines: the area that extends downward from the corners of the mouth to the jaw line
Lipstick lines: the area just below the nose and above the upper lip
Corners of the mouth: the area next to the crease of the lips
Contact Dr. Fitzpatrick to find out if Restylane is right for you.
Restylane Before-and-After Photos


3 mL of Restylane Silk used in the lips and perioral lines of a 57-year-old female patient.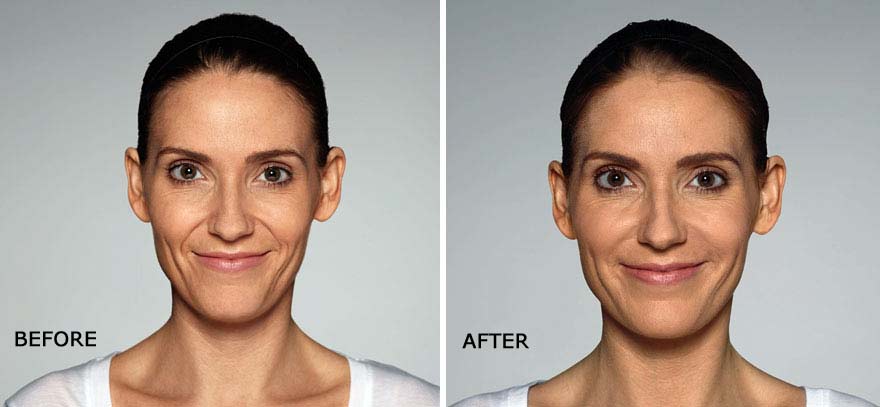 1.0 mL of Restylane Defyne used in the NLFs and 1.0 mL of Restylane Defyne in the marionette lines of a female patient.